Steel, Aluminum and Professional Services
Located in Yorkton, Sask
We provide our customers a number of products and services to supply your business or personal projects with the products and quality materials you need to complete them quickly.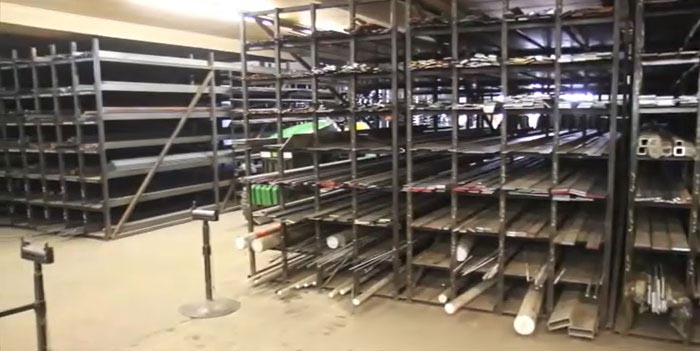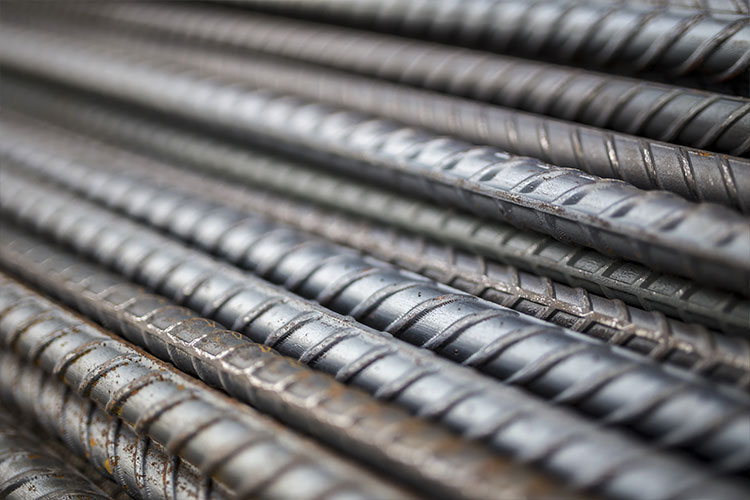 NEW STEEL
We carry hot rolled and cold finished bars in a wide variety of shapes and sizes. Our new steel can be used for a variety of industry applications, including warehouses, welding, manufacturing, transportation, construction, and more. Mill test reports are also available upon request. Product varieties include square and Rec HSS, angles, flats, sheet/plate and rebar.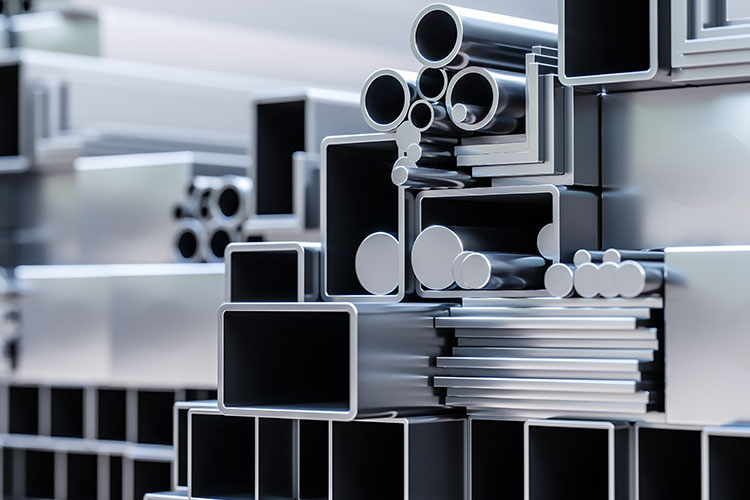 ALUMINUM
We provide aluminum in various shapes and sizes. Mill test reports for aluminum are available upon request to ensure high quality. If you require aluminum materials for any purpose, ask us about specific items to choose from.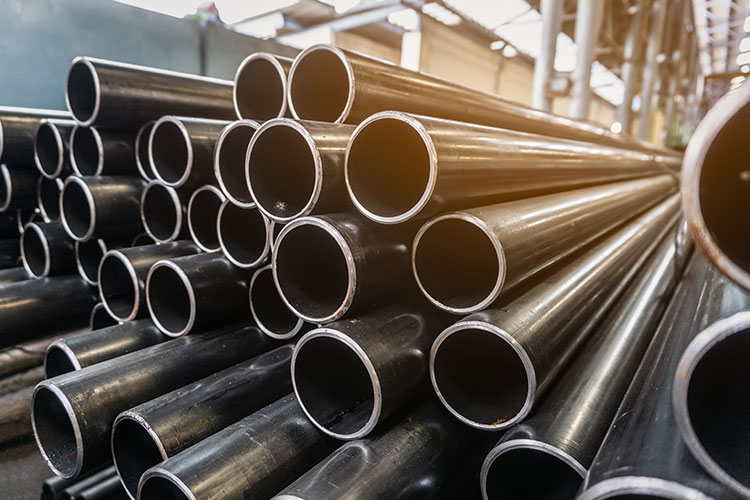 STAINLESS STEEL
We have stainless steel available in flats, angles, rounds, HSS (Square Tube) and standard pipe-sheet/plate-type 304. Mill test reports available for stainless steel products as well upon request.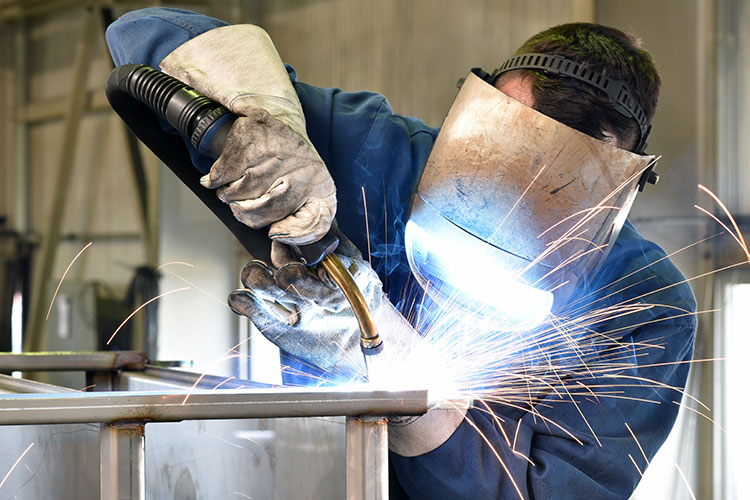 WELDING SUPPLIES
We carry Praxair welding supplies. We stock all the parts for the items we sell, and we service and stand behind the welding supplies we sell.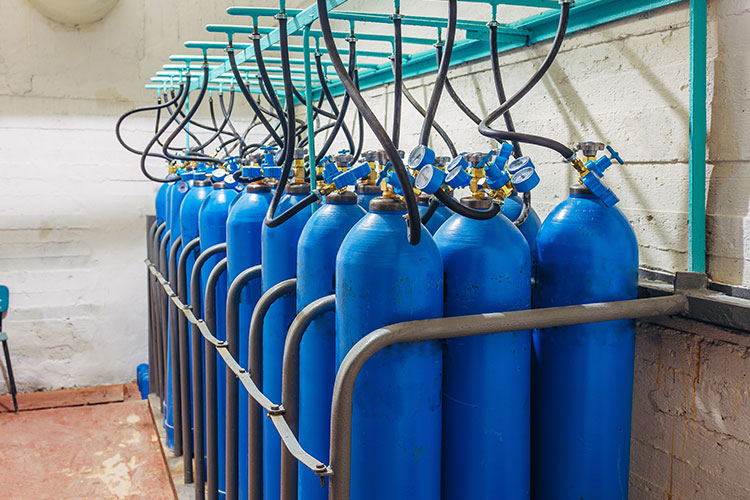 INDUSTRIAL GASES
We carry industrial gases and parts by Lincoln, Miller, Hobart, Victor and Air Liquide.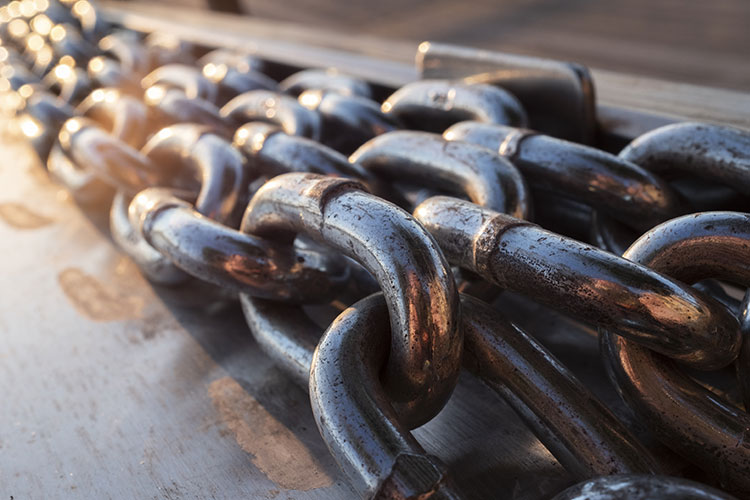 BULK CHAIN & CABLE ACCESSORIES
Smith Steel stocks Grade 30, Grade 70 and Grade 80 transport chains. We also have aircraft cable and wire rope with parts and accessories for both cable and chain.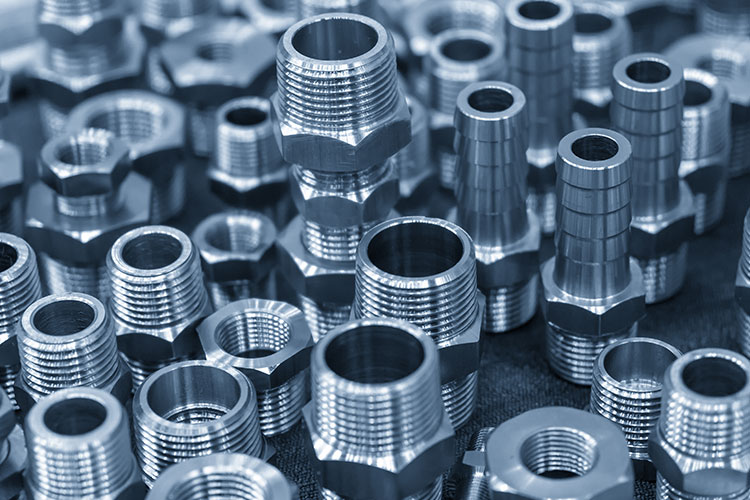 PIPE FITTINGS
We stock and sell threaded and weld-on stainless steel fittings. We can also order stainless steel weld-on fittings. We also stock black malleable threaded and weld-on fittings. We can also do pipe threading in house.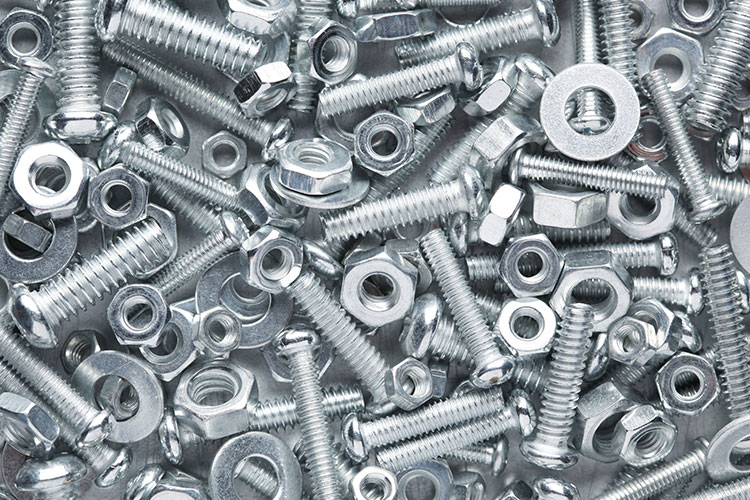 FASTENERS IN IMPERIAL, METRIC & STAINLESS STEEL
We carry a huge variety of fasteners with both UNC and UNF threads. We'll recommend the right fasteners for your application.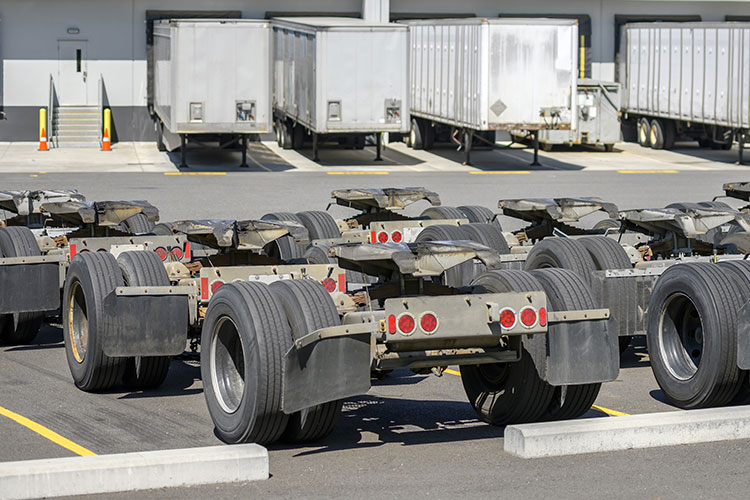 TRAILER PARTS
We carry parts for 2,000lbs to 12,000lbs Dexter axles.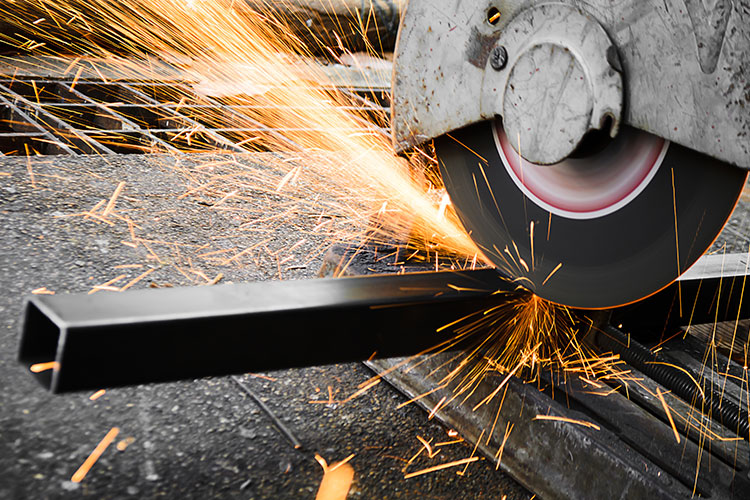 SERVICES
We also provide metal services such as:
Saw cutting
Sheet and plate shear
Flame cutting
Pipe threading