We will Buy & Recycle Your
Scrap Metal.
We'll ensure that your scrap metal is recycled in an environmentally safe manner at our Yorkton location. Recycling your metals through us will help the environment and your bank account.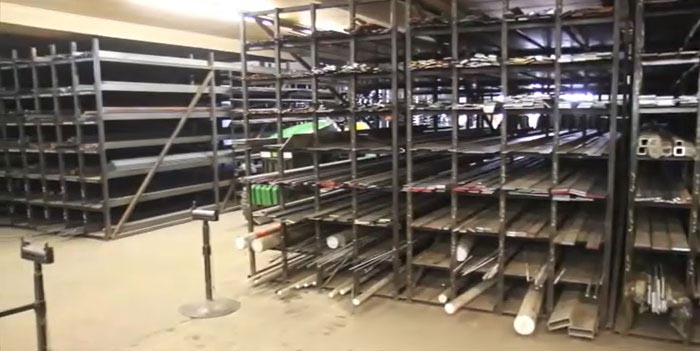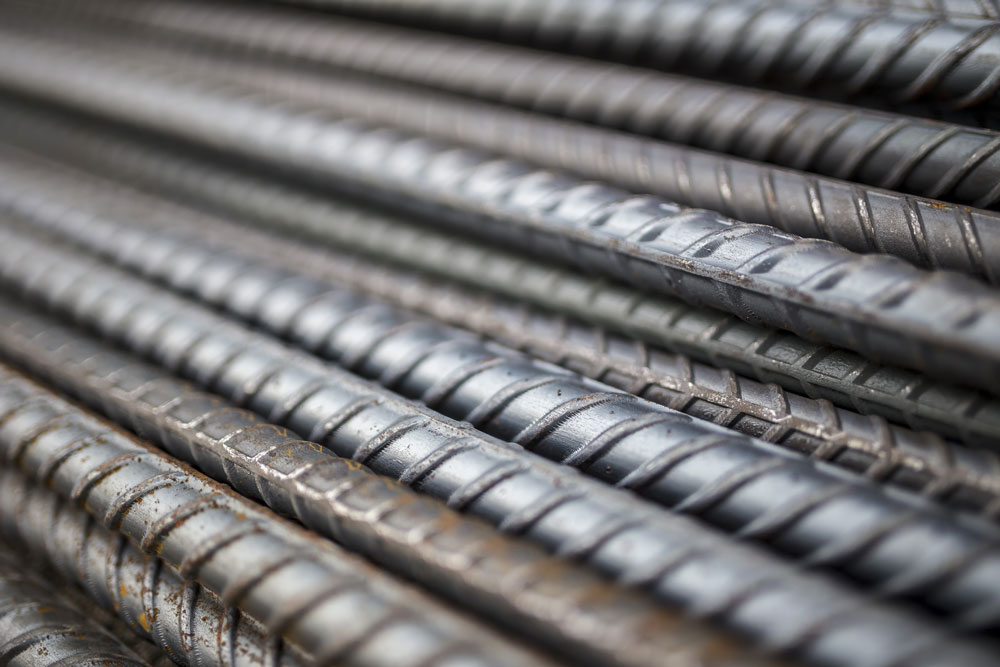 IMMEDIATE CASH FOR METAL
Don't throw that scrap metal away – make a profit from it! Our staff buys ferrous and non-ferrous scrap metals and pays immediate cash.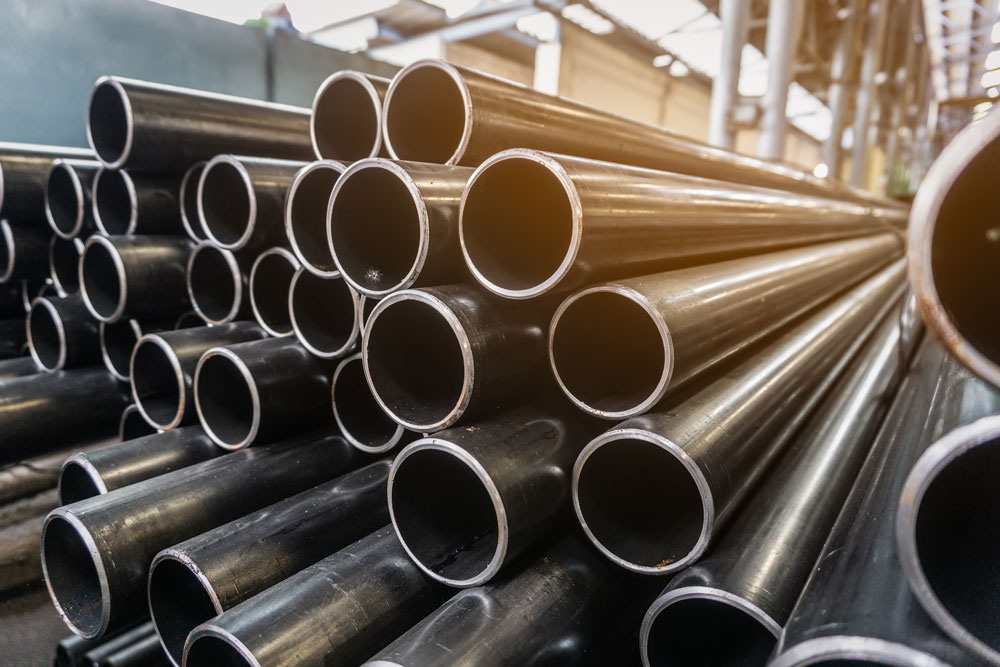 SCRAP METAL CONTAINER SERVICE
Call us today about our scrap metal container service. We supply the appropriate containers to your location. When filled, we will drop off the metal materials for recycling in the City of Yorkton and the surrounding areas.
The full list of metals we buy from businesses and individual customers includes:











PREPARED STEEL
(18″x36″ or smaller)
UNPREPARED STEEL
(Larger than 18″x36″)


If you would like to receive immediate cash for your scrap metal
come by and we can assist you or call us to learn more about how this process works.